AVANT-GARDE FILMS BY POLISH WOMEN ARTISTS OF THE 1970s
January 13 – January 26
Streaming online from January 13-February 2
The 1970s represented a period of revival in Polish art, which manifested itself in artists' interest in new media, among other aspects. An especially striking feature of the art of the period was a strong tendency to engage with the moving image, and in particular with the nascent medium of video, which made its appearance within the realm of Polish art in 1973. Women were pioneers in the fields of both avant-garde film and video, despite the extremely limited access to film cameras (and especially portable video cameras) in Poland under communism. Notwithstanding these obstacles and the fact that art academies in Poland did not offer the possibility to work with the medium of film, female artists succeeded in developing their own, original filmic language. They created both analytical and Conceptual works – structural films and impressionistic pieces devoted to the question of gender, approaching womanhood and its experience from a variety of perspectives. This program embraces films representing both these tendencies and features recently re-discovered films, such as ARTA by Teresa Tyszkiewicz, which had not been digitized until 2020, as well as films by Jadwiga Singer, whose archive has been in the custody of the Arton Foundation since 2018.
Curated by Marika Kuźmicz, this program has been organized in collaboration with the Arton Foundation/Fundacja Arton and is co-presented with the Polish Cultural Institute New York.
A non-profit organization formed in Warsaw in 2010, the Arton Foundation collects and preserves Polish art from the 1970s – films, photography, and video – as well as creating publications and exhibitions documenting the art of the period. For more info visit: www.fundacjaarton.pl
The program will be available here from January 13-26 for a streaming rental fee of $8. Discounted $5 tickets are available for AFA Members and Polish Cultural Institute New York subscribers. AFA Members, email hannah@anthologyfilmarchives for your promo code; PCI subscribers, email nyc.office@instytutpolski.org.
Those who rent the program will also gain access to a pre-recorded introduction from the curator Marika Kuźmicz; a video discussion with filmmakers Iwona Lemke-Konart, Jolanta Marcolla, and Ewa Partum, moderated by Kuźmicz; and two bonus films by Izabella Gustowska.

We would like to thank the following artists and institutions for making the films available: Izabella Gustowska, Iwona Lemke-Konart, Jolanta Marcolla, Natalia LL, Ewa Partum, Jadwiga and Jacek Singer's family, Zdzisław Sosnowski, lokal_30 Gallery, and Filmoteka Muzeum of the Museum of Modern Art in Warsaw.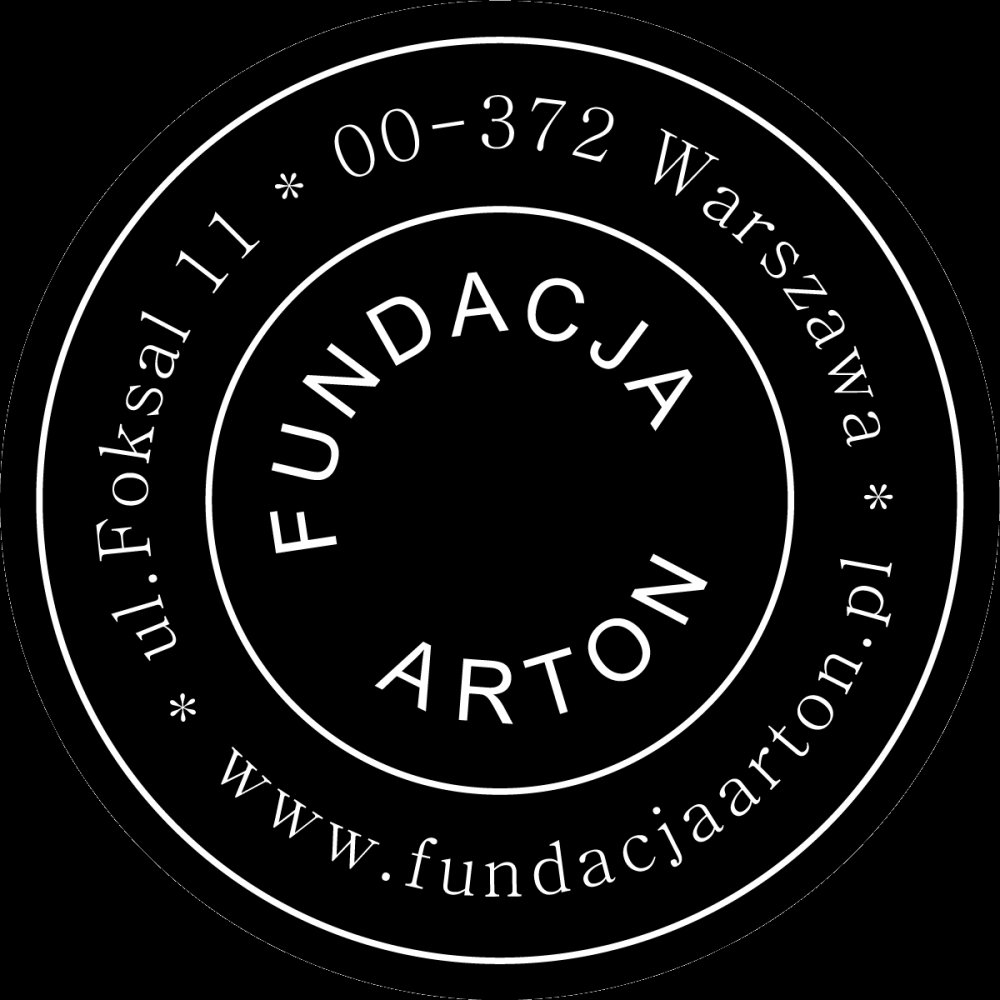 Jolanta Marcolla
CAP (1975, 5.5 min)
FORCED RESPONSE (1976, 1.5 min)
CAPRICE (1975, 4.5 min)
KISS (1975, 2 min)
Jadwiga Singer
FIGHT (1979, 2.5 min)
DESTRUCTION (1978, 1.5 min)
50 KM /H (1978, 2.5 min)
13 SHOTS (1978, 5.5 min)
MASTER MIND (1979, 3 min)
Iwona Lemke-Konart
ART IS IN LIFE (1984, 9 min)
PICTURES (1984, 3 min)
LIMITS OF HUMAN POSSIBILITIES (1984, 3 min)
Izabella Gustowska
RELATIVE SIMILARITIES (1979/80, 4.5 min)
Teresa Tyszkiewicz
ARTA (1984/85, 3 min)
BREATH (1981, 17 min)
DAY AFTER DAY (1980, 16 min)
Natalia LL
PERMANENT MEASUREMENT OF EVERY 1 KM OF THE E22 MOTORWAY (1970, 2 min)
PERMANENT MEASUREMENT OF TIME (1970, 35 sec)
Ewa Partum
TV DRAWINGS (1976, 6 min)
TAUTOLOGICAL CINEMA (1973, 4.5 min)
CHANGE. MY PROBLEM IS A PROBLEM OF A WOMAN (1979, 7 min)
Total running time: ca. 100 min
.