THE GENRE TERRORIST: LUCIO FULCI
October 21 – October 31
To commemorate the 20th anniversary of his death, Malastrana Film Series renews its collaboration with Anthology to pay tribute to Lucio Fulci, one of Italy's most visionary genre directors. Although known outside Italy primarily for his horror movies, during his four-decade-long career the eclectic Fulci tackled just about every one of the vast constellation of genres that made Italian popular cinema one of the richest and most multi-layered in Europe.

Cutting his teeth on police procedural comedies starring Italian comic legend Toto, romantic comedy musicals with Adriano Celentano, and a popular slapstick series in collaboration with Franco and Ciccio, Fulci moved fluidly among every genre imaginable. Never one to slavishly follow the rules, Fulci subverted genre conventions and infused each film with his singularly dark vision, declaring himself "the genre terrorist."

Malastrana Film Series has selected 15 films touching upon all the genres that Fulci tried his hand at. The series encompasses comedies both romantic (A STRANGE TYPE) and erotic (MY SISTER-IN-LAW), an historical drama with Tomas Milian (BEATRICE CENCI), a Franco Nero-starring spaghetti western (MASSACRE TIME), and the family-friendly hit western adventure, WHITE FANG. The line-up also includes everything from the seminal giallo, DON'T TORTURE A DUCKLING, a giallo slasher (NEW YORK RIPPER), the cult classic, ZOMBIE, and his legendary trilogy of death, GATES OF HELL, to his sole foray into the fantasy genre, CONQUEST. To top it all off, filmmaker William Lustig (MANIAC COP) will be here to present a special screening of Fulci's paranormal horror film, MANHATTAN BABY, in anticipation of its upcoming – and long-awaited – release on Blu-ray.

Programmed by Alessio Giorgetti, Alessio Grana, and Yunsun Chae (Malastrana Film Series), and co-sponsored by Blue Underground (www.blue-underground.com), Grindhouse Releasing (grindhousereleasing.com), and Exhumed Films (exhumedfilms.com).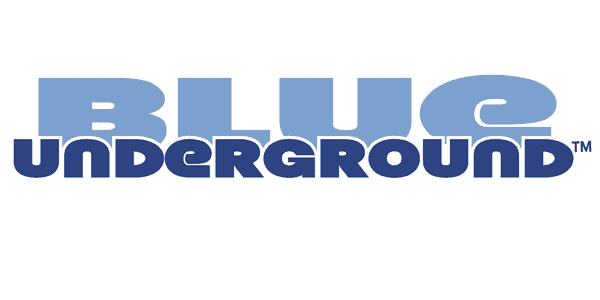 Special thanks to Carmen Accaputo & Andrea Meneghelli (Cineteca Bologna), Laura Argento & Juan Del Valle (Cineteca Nazionale), Andreas Beilharz & Konni Verleih (KommKino), Sebastian del Castillo (AGFA), Harry Guerro (Exhumed Films), Livio Jacob & Elena Beltrami (Cineteca Friuli), William Lustig (Blue Underground) David Szulkin (Grindhouse Releasing), and Fabio Troisi (Italian Cultural Institute of New York).